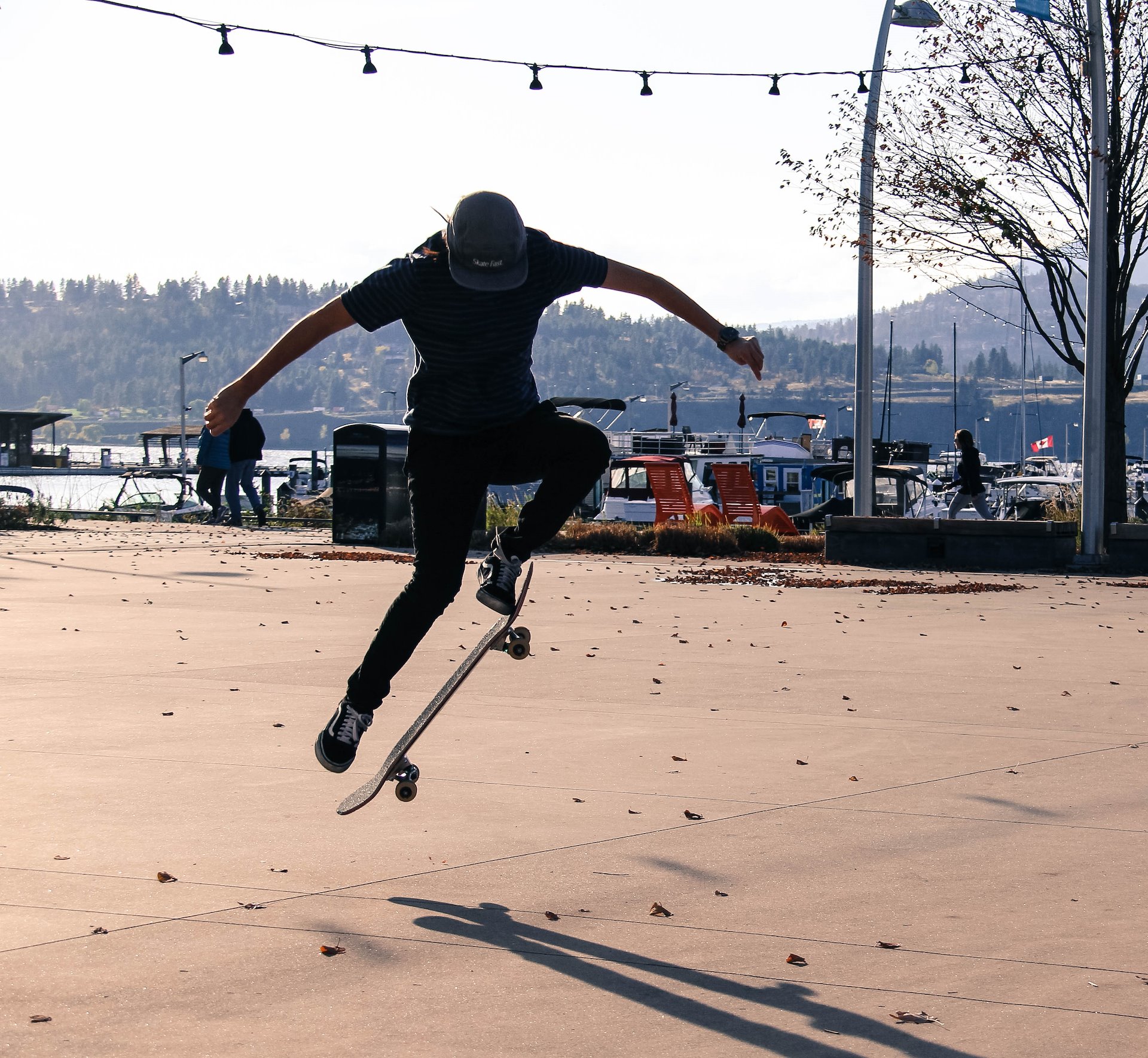 Diane Shaher
Diane is a graduate of Sheridan's Bachelor of Animation program and is located in Vancouver B.C. She is currently in the process of moving away from TV animation and into the motion graphics realm for creative ads/marketing studios. However she is always open to expanding to other realms where her animation skills may be needed whether it's for Youtube Channels, website banners, or the NFT world.
She is constantly working on honing her skills and growing as an animator. She loves being apart of projects that are not only beautiful to look at, but are meaningful and empowering.
Besides animation, she is super passionate about her hobbies including skateboarding, snowboarding, and tennis.